TARGETED THERAPY FOR INJURY AND SURGERY RECOVERY
THE GAME-READY ENVELOPE RANGE
Game Ready® ATX® envelopes are intended to accommodate the anatomy of the entire body, from head to toe. They are ergonomic and have a very delicate texture. This technique, which is the product of a NASA patent, enables the combination of controlled cold circulation with progressive and intermittent compression. Game Ready envelopes come in a range of sizes, are simple to apply, and are pleasant to wear. The coverings are made of nylon and are washable and disinfect able. The whole envelope line is GRPro 2.1 system compatible, and the overwhelming majority are also Med4 Elite system compatible.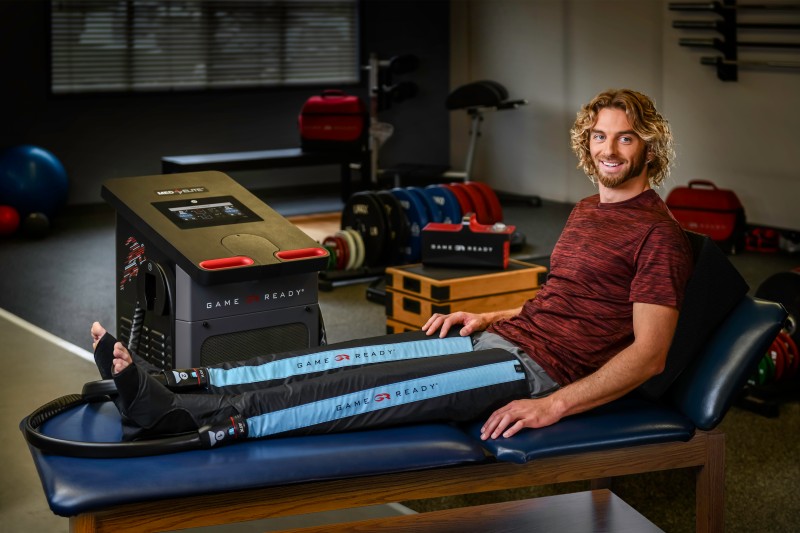 THE NEW COMPLETE LEG WRAP
The Game Ready system's anatomical double-chamber envelopes allow for cold dispersion across the full muscle and joint region. The new Game Ready Full Leg Wrap, which resembles a boot, provides more treatment choices and consequently promotes faster healing.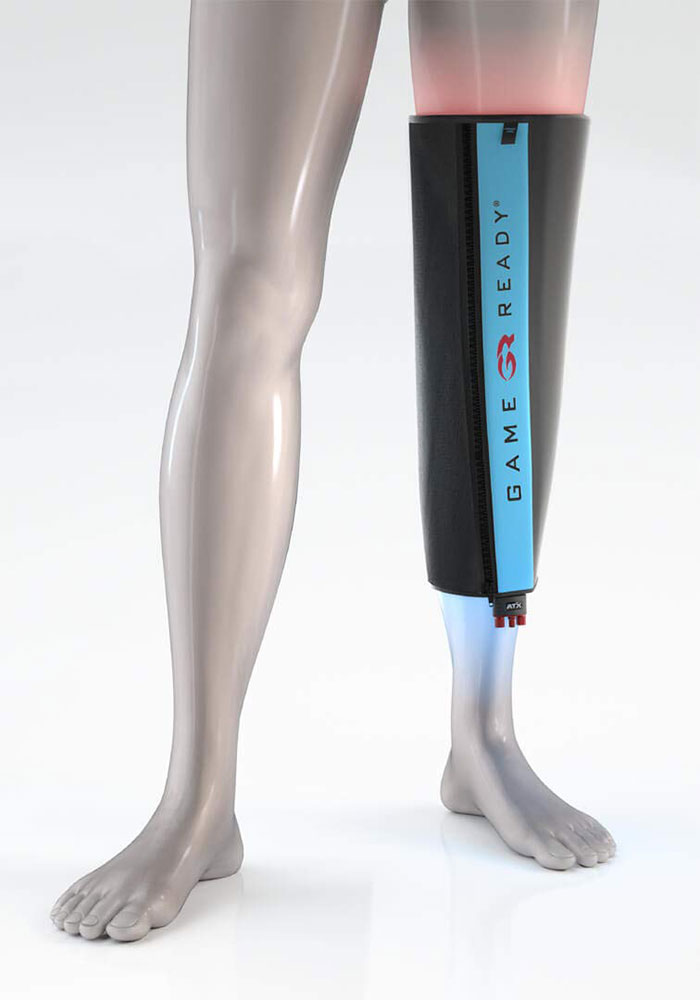 590100-03 Straight Knee Wrap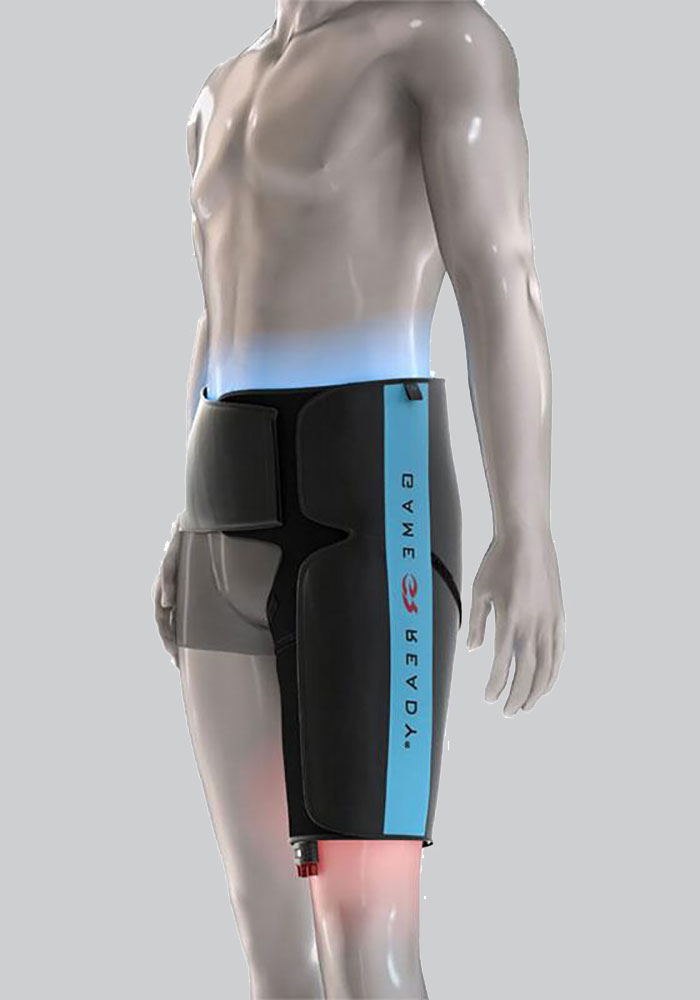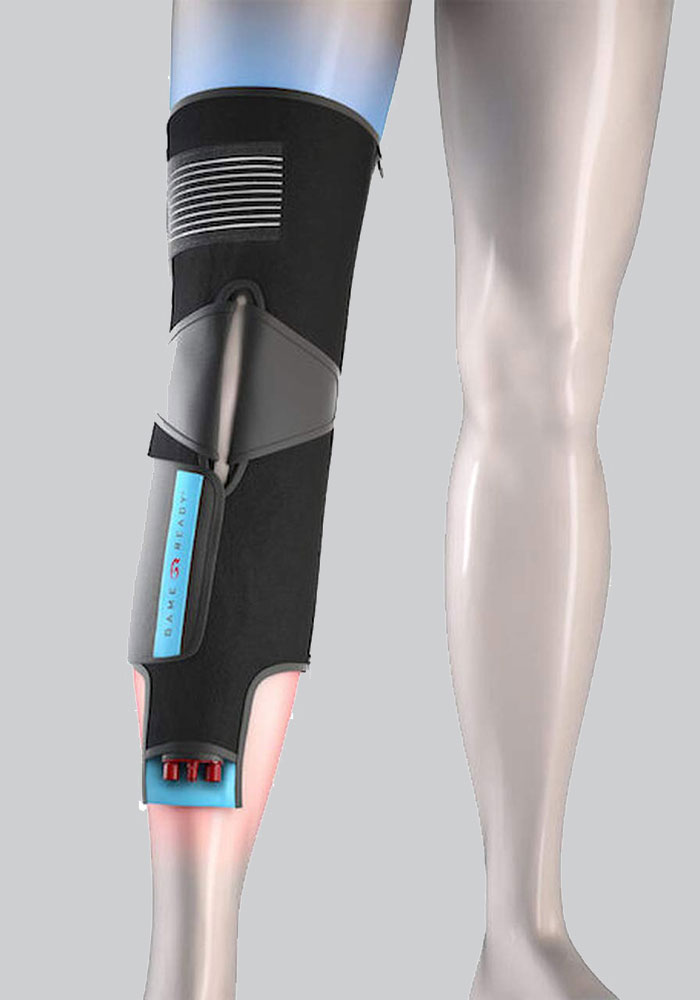 590160-03 Articulated Knee Wrap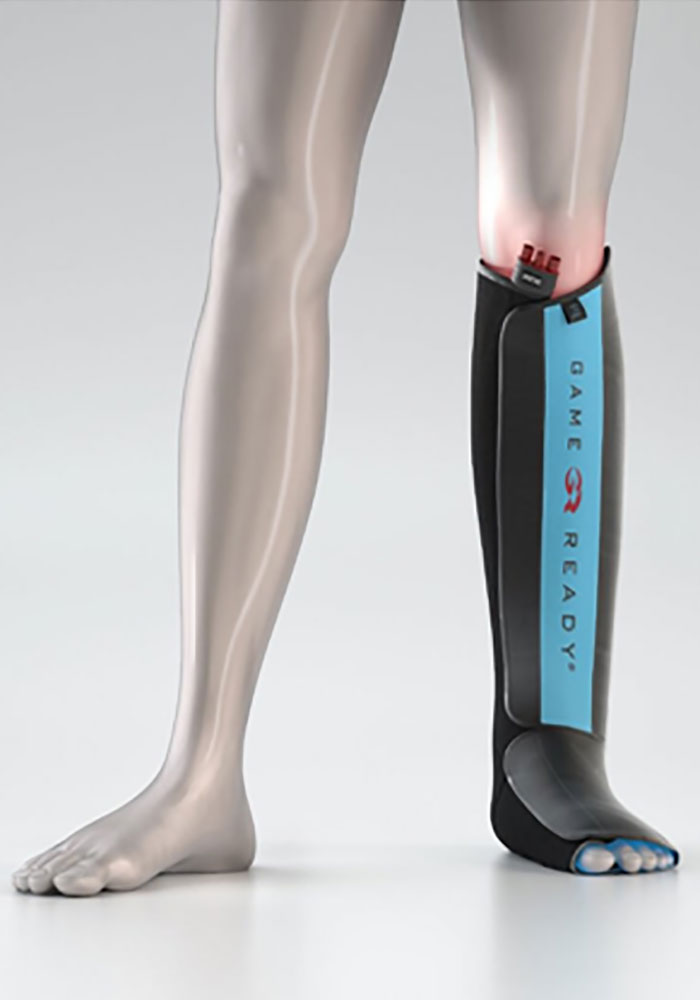 590922-03 Full Leg Boot Wrap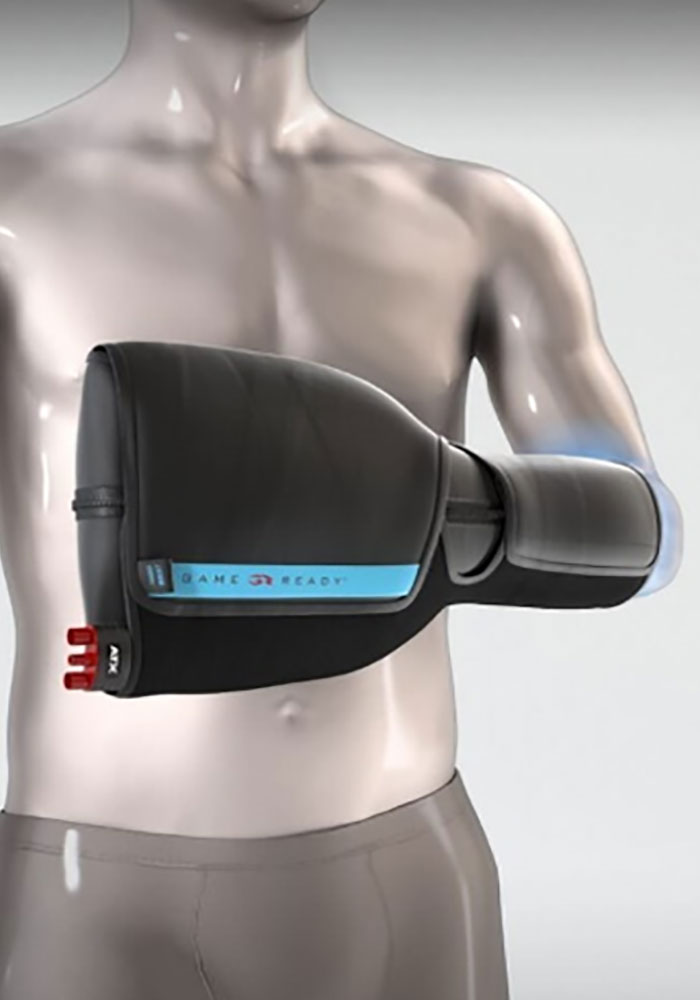 590811-03 Hand/Wrist Wrap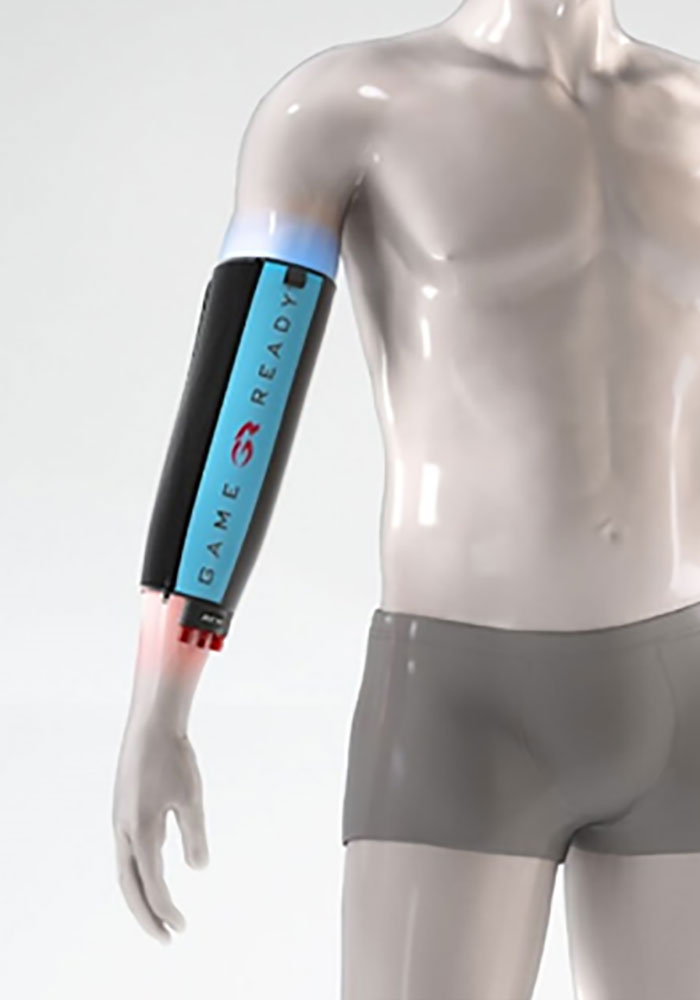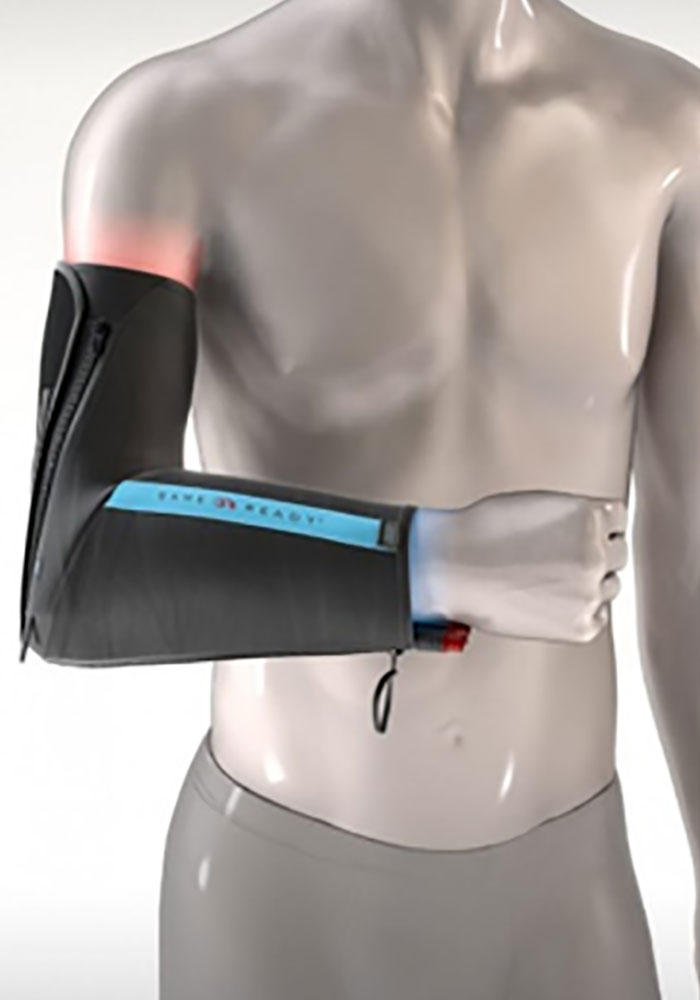 590903-03 Flexed Elbow Wrap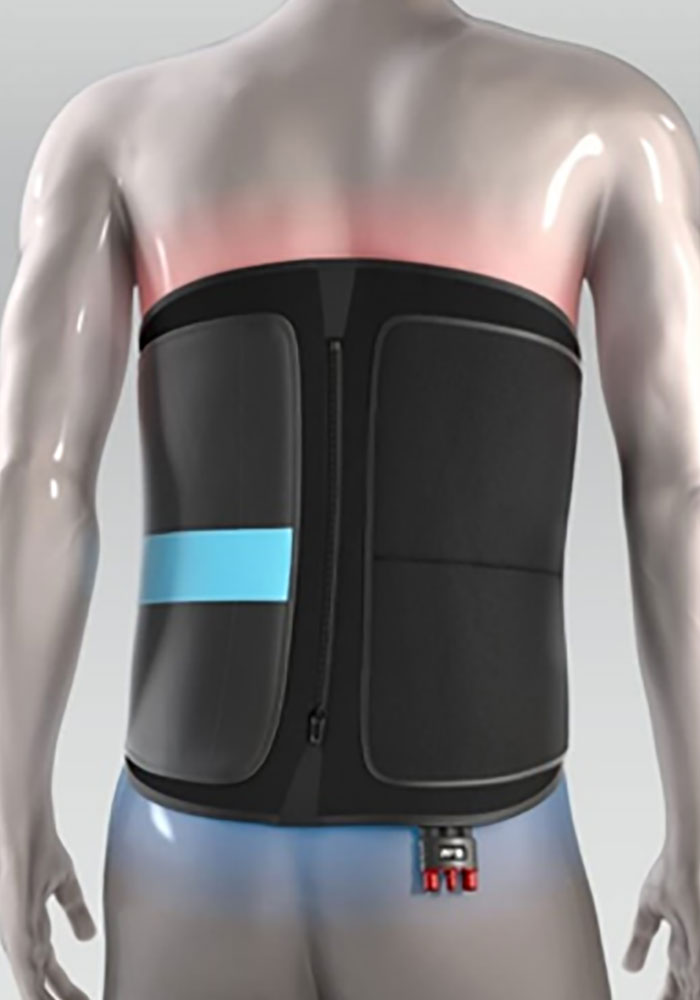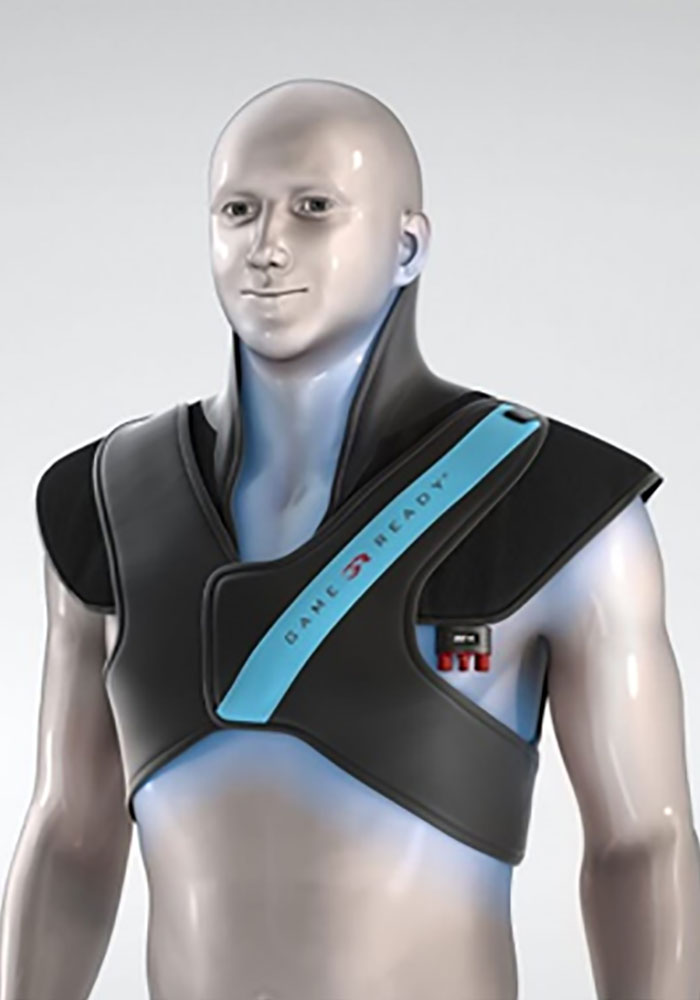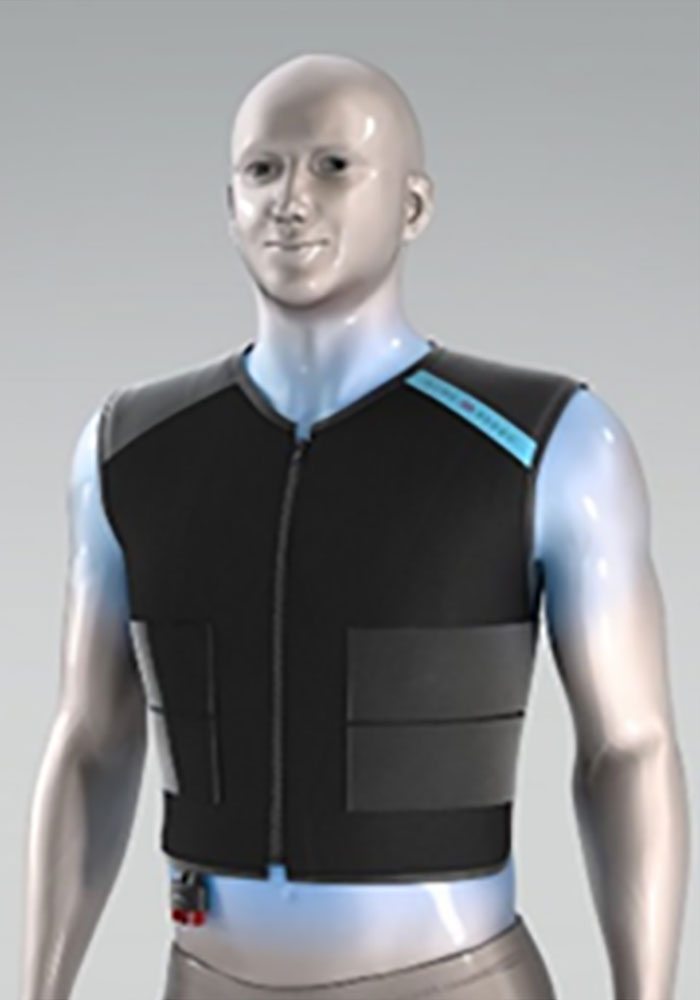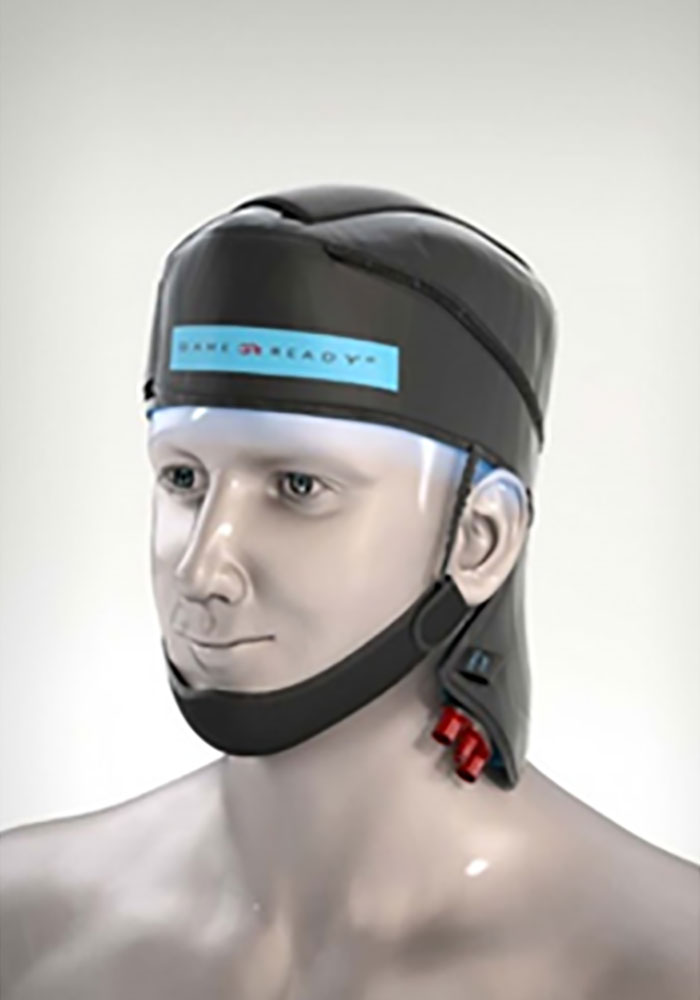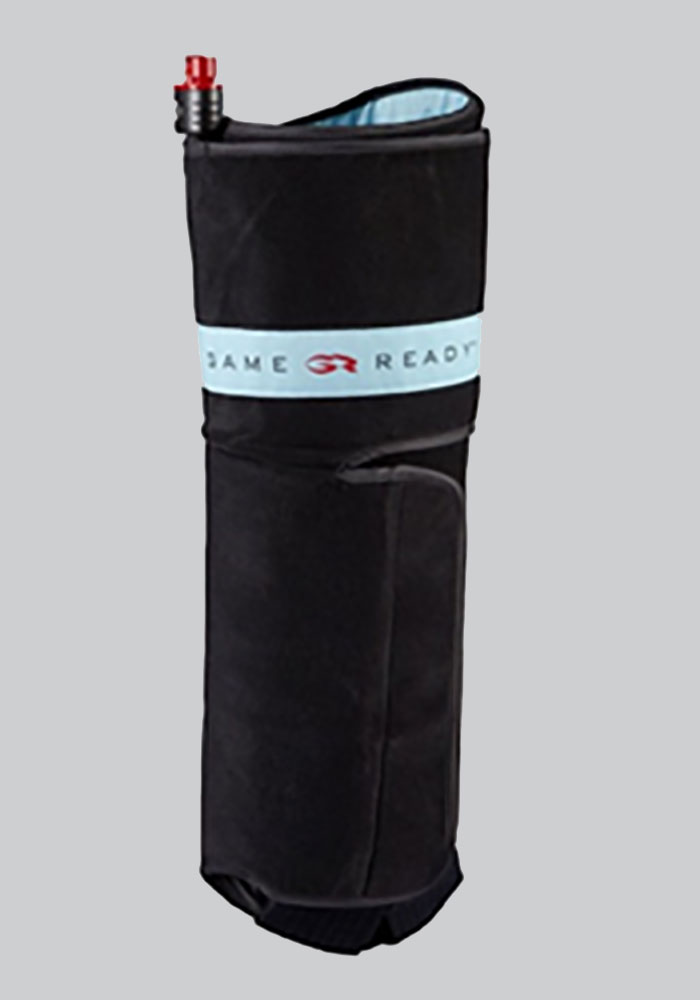 590912-03 Traumatic Amputee Wrap
BUY YOUR GAME READY WRAPS NOW
GAME READY ENVELOPE TECHNOLOGY
Because they are made up of two halves, the envelopes have a dual-action effect.
The technical section with the twin chamber (one chamber for cold and one for pressure)
The cover is completely detachable and machine washable.
The chilly room is comprised of a circuit in which ice water circulates. This circuit adapts to the whole surface of the enclosure, allowing for diffuse and uniform cold distribution throughout the entire region.
The air chamber is supplied by a compressor and is managed by a feedback mechanism that measures the pressure level in the chamber. This method allows for customizable and gradual compression and decompression.
The envelopes are adapted to each part of the body from head to toe. They are available in different sizes to ensure optimum performance and better comfort.
Much more effective than traditional solutions, Game Ready envelopes generate intermittent dynamic compression to stimulate natural muscle contractions. This system helps to absorb edemas and stimulates blood circulation, thus promoting tissue repair.
Game Ready combines constant cold-water circulation (cryotherapy) with simultaneous gradual and intermittent compression (thermotherapy) to relieve pain without medication. The temperature and the pressure are configurable.
With its patented system of double chamber envelopes (cold / pressure), Game Ready envelopes offer the unique possibility of diffusing an adjustable cold and a dynamic compression. The envelopes are removable and machine washable, and can be replaced inexpensively.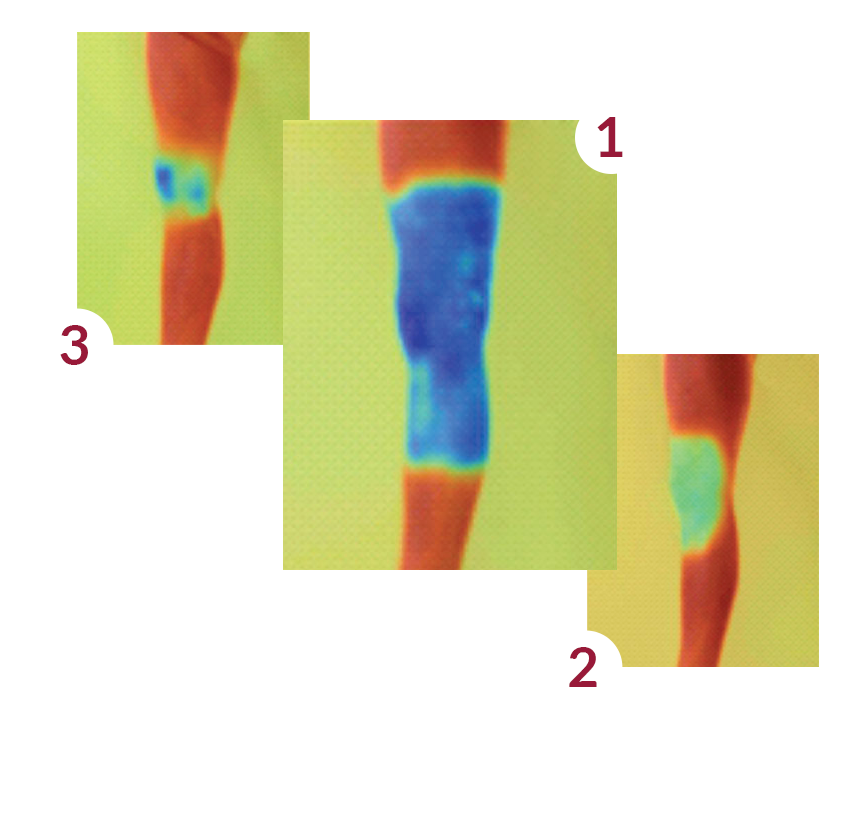 CLINICALLY PROVEN PERFORMANCE
The use of Game Ready is particularly effective when the sessions are carried out immediately after the trauma or the surgical intervention, because it makes it possible to circumscribe the lesion and edema as well as thereby reducing the rehabilitation time. The Game Ready system is so effective that it is used and recommended by thousands of patients who are fully satisfied with it, as well as by healthcare professionals around the world.
(1) GRPRO 2.1
(2) CRYO/ CUFF
(3) COLD PACK
"GAME READY IS REMARKABLE"!
"RECOVERY 20% FASTER, AT A MINIMUM."
Peter Millett, MD, MSc, The Steadman Clinic